This past summer Nathan Silsbee, Alan Young, and I drove up to Canada to go kayaking. I really didn't know what to expect when I was planning this journey. After 17 hours of continuously driving we finally made it to the Canadian border. By this time all of us were anxious to be there.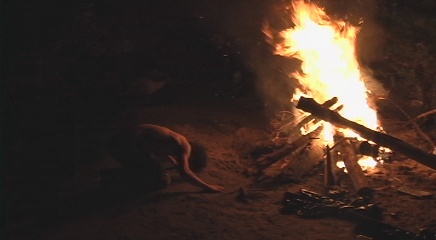 (Nathan bowing to the fire)
When we pulled in to the campground we met up with Gragtmans. I hadn't slept in 27 hours and still wanted to go to minibus. After a 3 hour Minibus session we stayed up and talked for a while. For the next 7 days we played around on the Ottawa river in many different places like Minibus, Buseater, Butterfly, Dragons Tounge, and Warm Apple Pie.
(Alan hitting a pan-am on Minibus)
Then we took off with Andy Hill and Andrew Wylie to High Tension. We floated down the river with all of our camping gear, looking like a circus, and stayed at High Tension for three days. Then we went back to the original campground to drop off The Andys and stayed the night.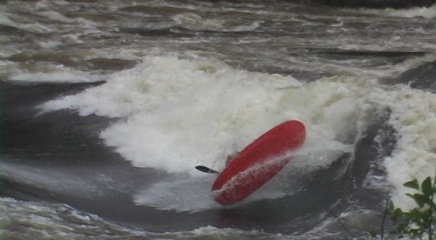 (Me throwing a righty air-blunt)
The next day we drove back up to the Gatineau river for another surf session on High Tension, but this time with ol-Grag-mans. Three days later we headed toward montreal for a night and headed home the next day.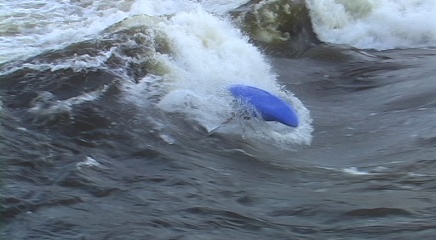 (Chris showing us a nice airscrew)
I had an awesome time up in Canada and would highly suggest it to anyone who loves to paddle.
Here's how to watch the video. At the bottom of this post you will see some small blue text reading "play in popup" and "play now." If you'd like to view the video here and now simply click one of those links. The other option is to open iTunes on your computer and go to the Music Store. There you can search for Rapid Transit, subscribe for free and receive all our podcasts. The other option is to watch the video in our flash player on the Rapid Transit home page.
Music on this video by:
CEX
"kill me"
JadeTree.com
THE RIOT BEFORE
"you can't sexy dance to punk rock"
Say-10.com
Southern Lovin' PR
Many thanks to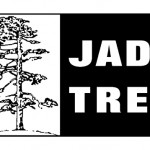 and
COMING SOON from Torrent Productions:
A new Bag-O-Tricks: How to Rock Spin.
Until next time,