By now everyone has probably guessed that we'd never post any of this footage.  But, you can thank Pete Blenkinsop and friends for asking to see Gary Adcock's monster air on video and keeping this on my mind.  Allegedly their friends back home didn't believe he pulled an air like that.  Well, here's the proof!  Check out how the wave just drops out from under him when he goes aerial.  Pretty sweet I thought!
Anyway, I kept that email in my inbox all this time and finally got around to posting that shot plus some other highlight shots from the worlds.  Keep in mind this is a very small fraction of all the footage I got from the event and it really doesn't include much any footage from the finals.  Nor does is show anywhere near all the people we have footage of or any of the killer rides folks were putting together.  This is only a highlight reel.  It's a very quick edit and I just laid down a bunch of short clips to a fast, loud song by Cloak/Dagger, a punk bank from Richmond VA.
Also Joey Hall shot just as much footage as I did from all different angles.  He and I actually shot the entire finals from two angles and hope to make a DVD of that available at some point this Spring.  (By the way, INTERFERENCE is about ten days from being done and available, finally!).
This was my vantage point of Gary's aerial from the cliff above.  In my opinion, best move of the contest.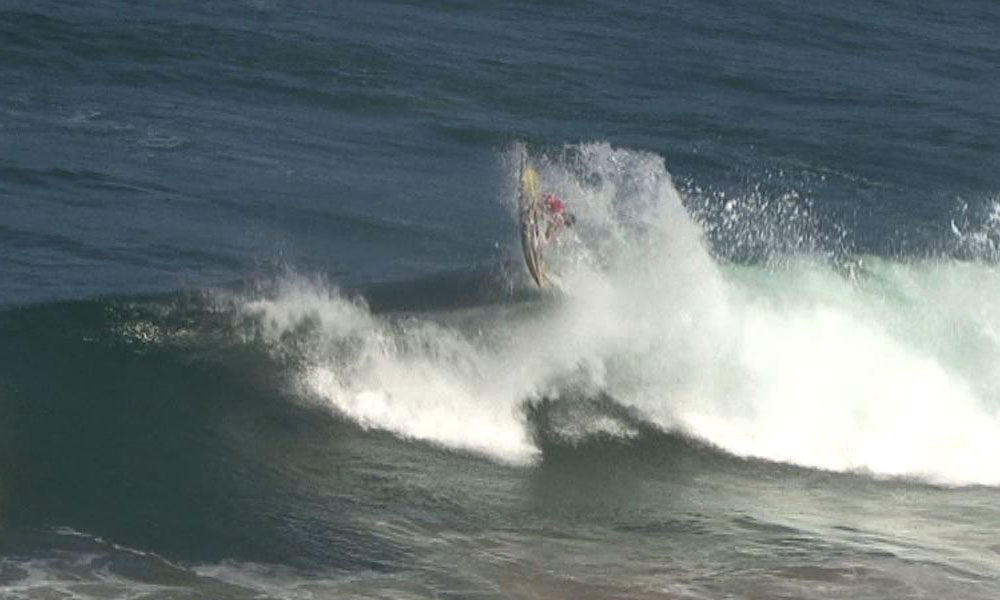 Thanks,
Spencer Cooke
Effort Inc
http://Effort.tv
Music by: Cloak/Dagger
Song: Billions Millions
Album: Lost Art
Preview the album at JadeTree.com
http://jadetree.com/releases/product/JT1128
or
Buy it on iTunes
http://itunes.apple.com/us/artist/cloak-dagger/id252141700