Longboard Asheville put on the Thrasheville Mountain Skate Festival May 28, 2011.
Thanks to Felipe for motivating and making this really fun event happen.
Soundtrack courtesy of No Idea Records and The Measure [sa].  The song "be yours" comes from their most recent and final album, "Notes."  The Measure are scheduled to play their last show at the upcoming Fest 10.
Special thanks to the Burris family for the unbelievable amount of help for the race, as well as all the enclosed photos.

Thanks again to all the event sponsors:
Asheville Pizza & Brewing Co., Shred Ready, OSM, Sector 9, Loaded, Orangatang, Osprey, Platypus, Smartwool, Flipside Boardshop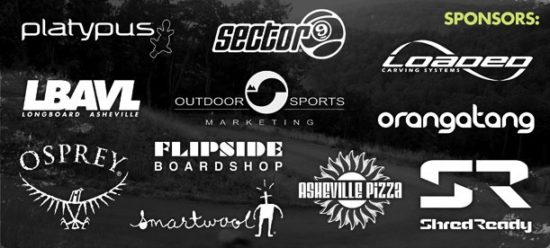 The Thrasheville Mountain Skate Festival was a benefit for Loving Food Resources.


Thanks very much,
Spencer Cooke