I've been lucky enough to spend a fair bit of time in Western Canada traveling through out the Rockies and loving everything that I've got to hit up along the way. Early season usually start at the end of May and goes until the beginning of July in the eastern Rockies of Alberta. The boys started the season off with runs like the Elk (water fall with the big pillow at the lip that's in here a bunch) Cataract Creek, the Sheep, the Elbow and Red Earth Creek.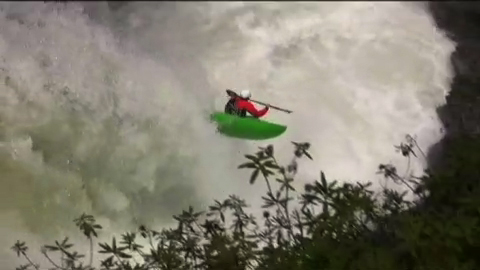 As the weather warms up and the snow melts away the water moves closer and closer to the coast through places like Revelstoke and Jasper before finishing up in the Squamish/Whistler area. Revelstoke is littered with amazing whitewater and large waterfalls, highlights for me in this area have to be the Upper Pinkston (look for the static shot of me running a 4 tiered drop and pretty much going under a rock on the 3rd…should of scouted that one) and Sutherland falls, the nicest big waterfall you'll find anywhere.


Squamish, woo hoo! I've wanted to paddle in this area for quite some time and finally got to this year. So many classics that need no introduction!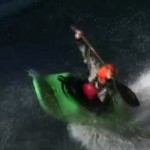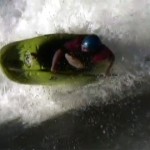 The second half of this video focus' on the Skookumchuck narrows and the people that I paddled with the most while I was there. Emily Lussin and Dru Lyall are the nicest people you'll ever meet and some of the most impressive wave paddlers on the planet. The footage of these guys is my favourite in this segment.
Special thanks goes out to Mikkel St. Jean-Duncan for providing some awesome additional footage.
Music courtesy of:
Artist: Caledonia
Song: Friday Night
caledoniatheband.ca
Artist: The Measure
Song: Murderous Bugs With Giant Needle Knives
Album: The Measure (SA)
Label: Kiss of Death
Label: Team Science Records
PR: myspace.com/southernlovinpr

Over and out,
Kelsey Thompson
atlantickayaker.com