What up All!
Just checking in from the rainy Southeastern US after an epic couple months of kayaking. Hope you enjoy this video journal of Big Hungry Creek, the Green at 400%, Raven Fork, Toxaway, Horsepasture, and a couple of big Mexican hucks.
Pat Keller taking a proud second descent.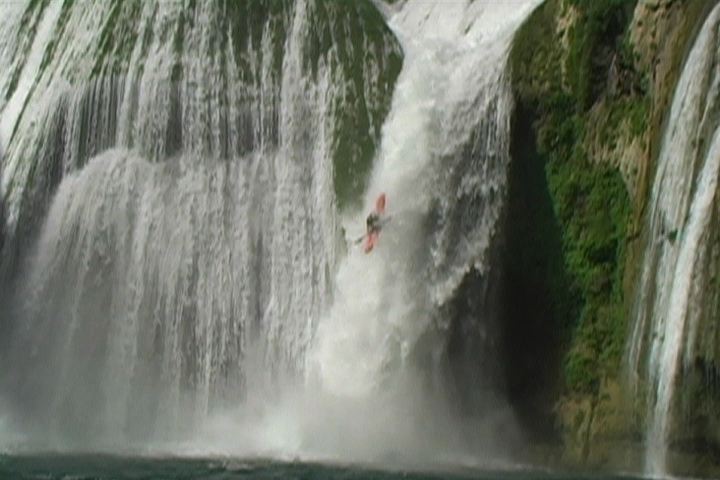 Thanks to Chris Gallaway and Daniel Windham for the extra shots!
Cheers,
Chris Gragtmans
Music by:
Zinndeadly & Big Dro feat. Mystic
"Choose One"
Statistics
"Another Day"