A few years back I participated in the Jerry's Baddle Race for the first time and had a rough day of it. Ended up running Sunshine falls upside down and backwards and then spent the rest of the river section wrestling with my boat as it filled with water (watch the headcam video here). So, it was nice to get back out there this year and have a clean race alongside many good friends.
This year's event drew a crowd of some 60 competitors and saw a new course record established by Mefford Williams (defending his title for the second year running). We also experienced some heavy afternoon rain, but it couldn't dampen anyone's spirits after surviving one of the most grueling competitions in the southeast.
My friend Anthony Bellemare came out and took some great photography of the day's action in support of an article I'm writing about the event for Blue Ridge Outdoors magazine. Look for the article in the August edition of BRO. In the meantime, here are a few of Anthony's stills: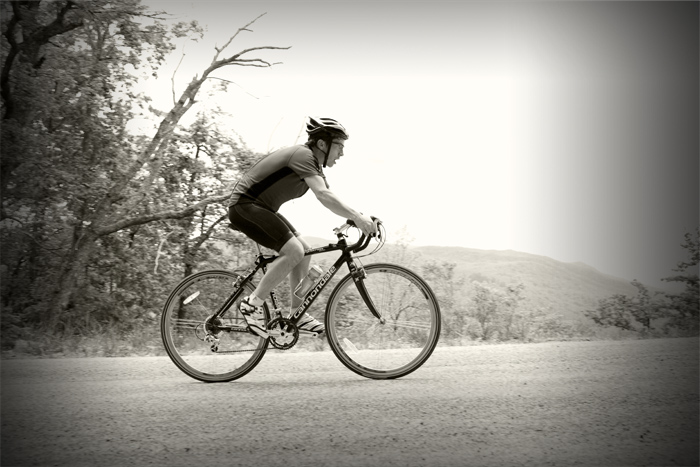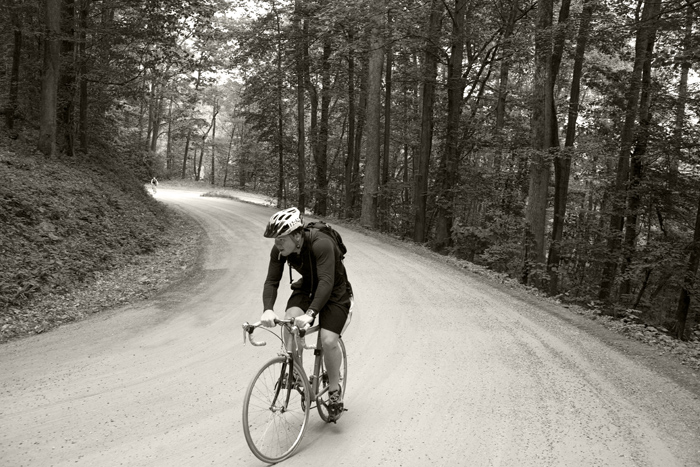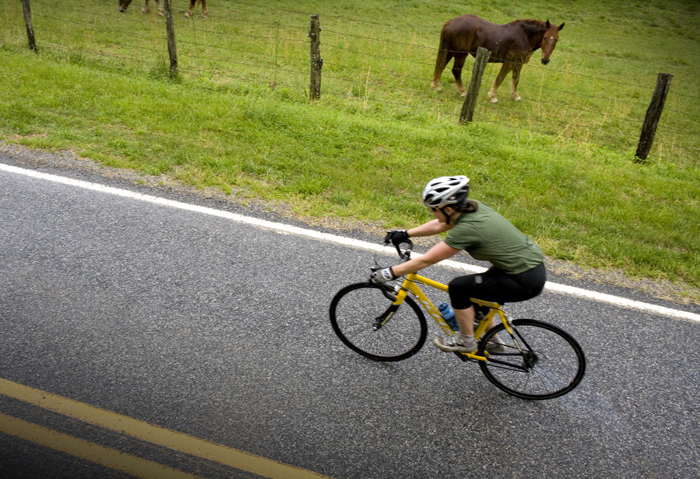 Special thanks is due to Patrick Lee who contributed the music for this video. You can read more about Patrick on our website here, and you can visit his website (www.patrickleemusic.com) to listen to some more of his great music.
Here is Rapid Transit's coverage of the 2010 Jerry's Baddle Race. Enjoy!