It's been quite a while since I was able to paddle so much in one week, but recently a rare opportunity came along and I was able to get on the water five out of seven days.  It began with a grand commute across North Carolina with friends Billy Scarboro and Mark Patterson.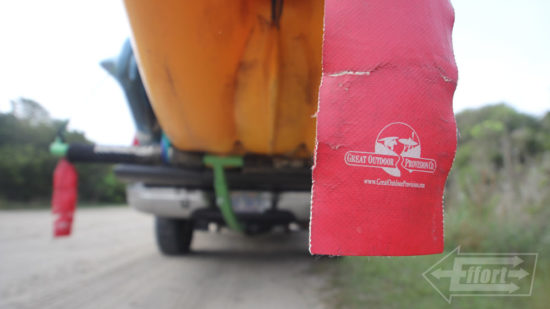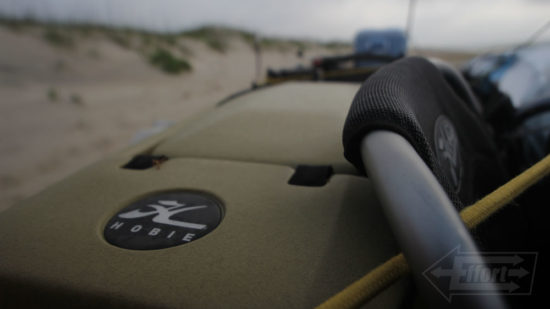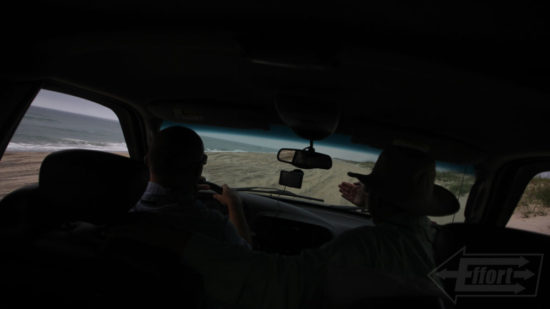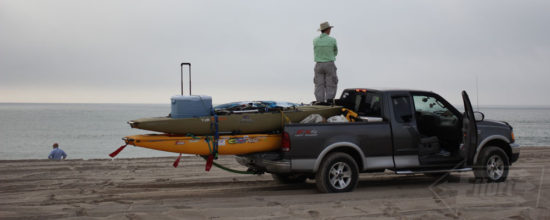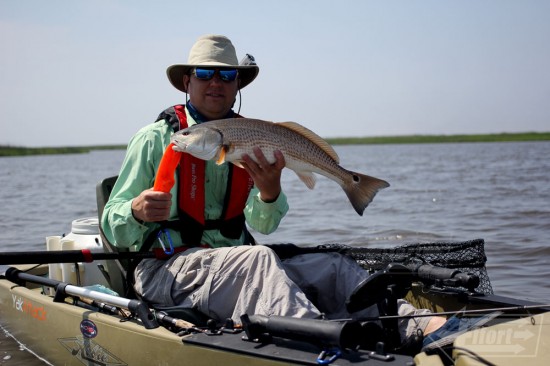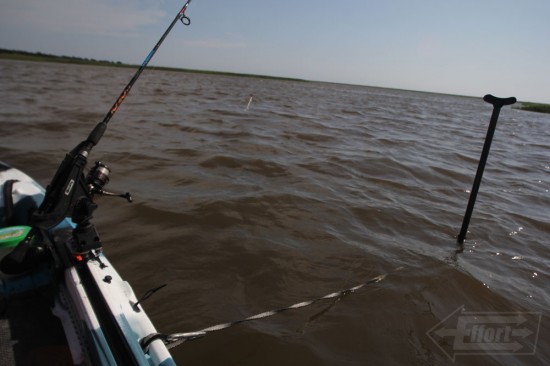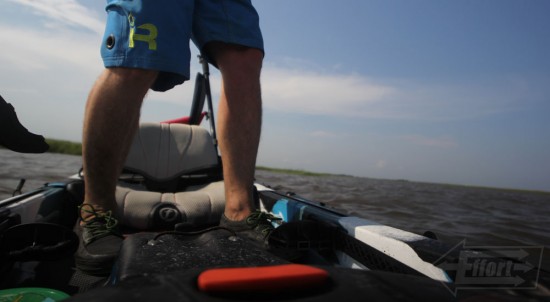 Later in the week I found myself on a sales trip and subsequent whitewater adventure in them hills of West Virginia.  My typical sales trip can at times consist of some sort of paddling excursion, but this one was particularly fun due to plentiful rainfall and good friends.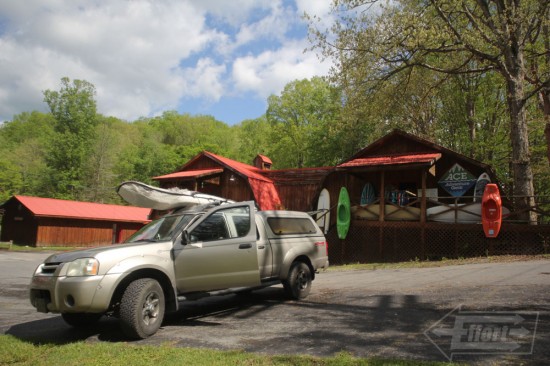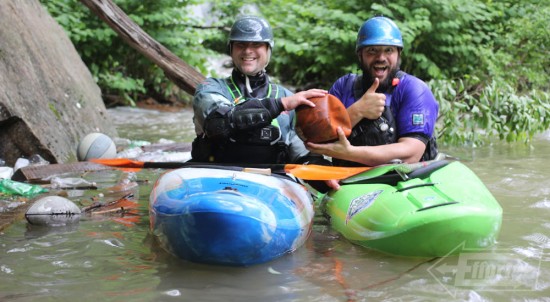 The next day we were gifted with 50,000 cfs of New River flood waters, allowing us to enjoy the famous waves of the Dries.  These waves are more fun than I remembered from my last surf session here.  I feel old because that was a decade ago!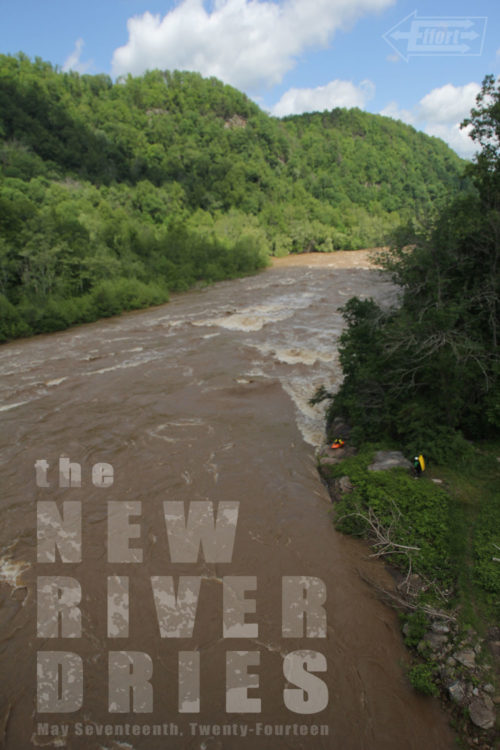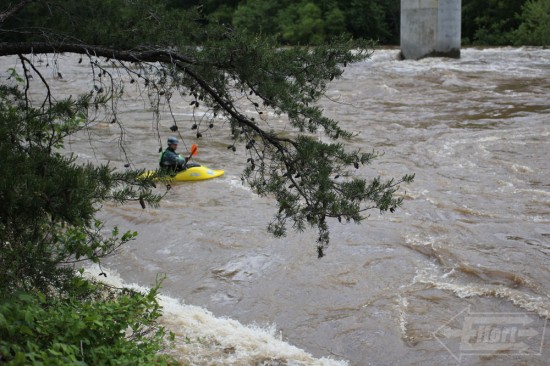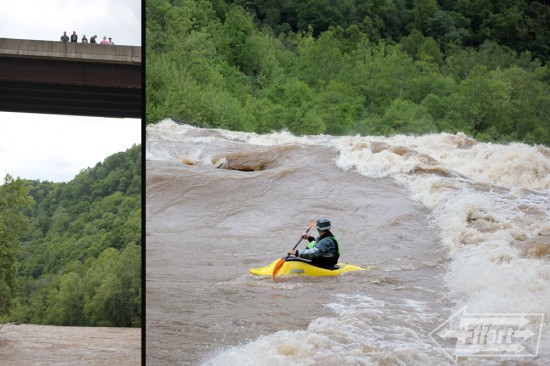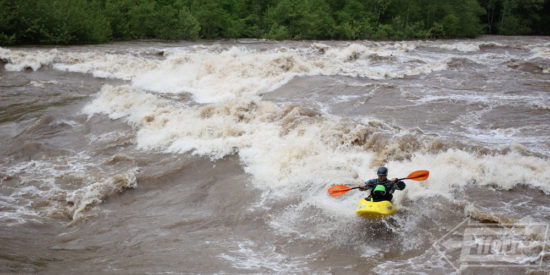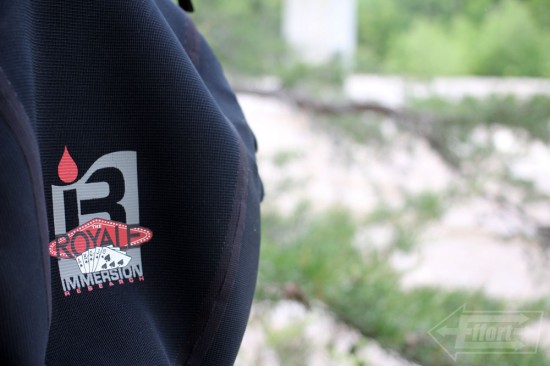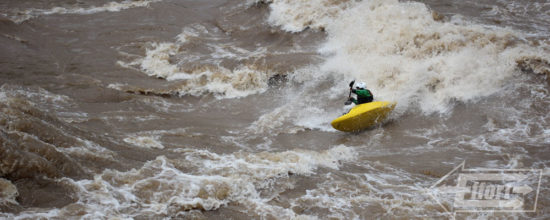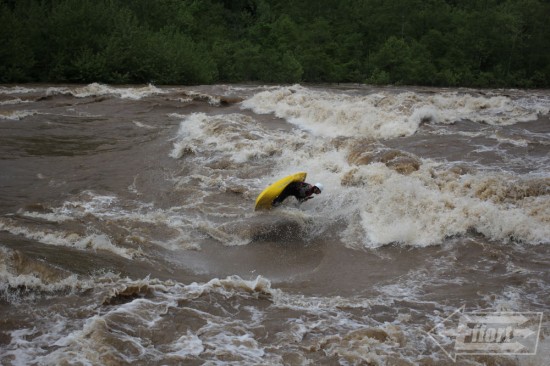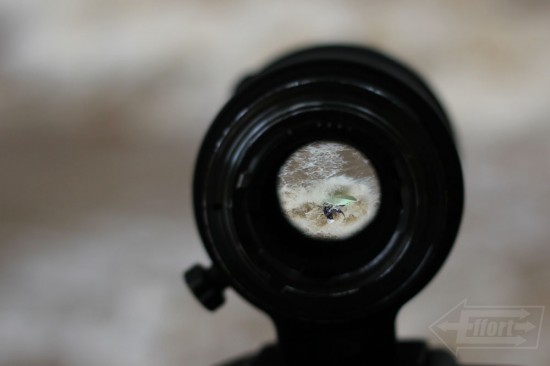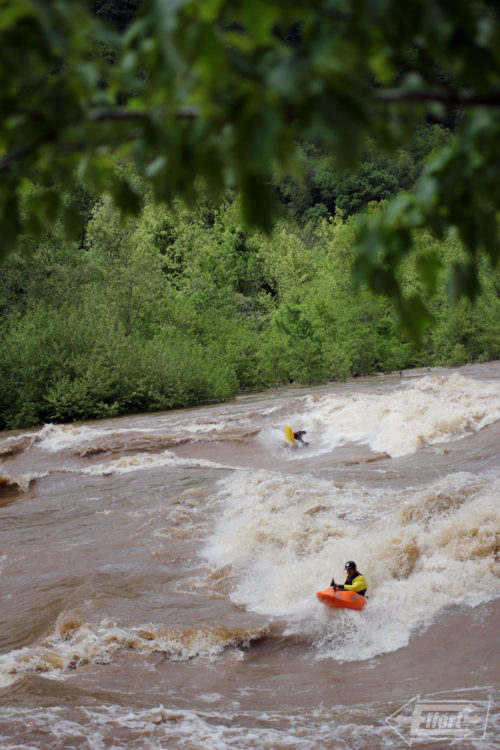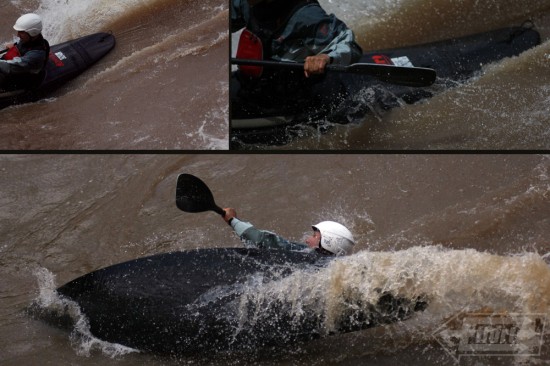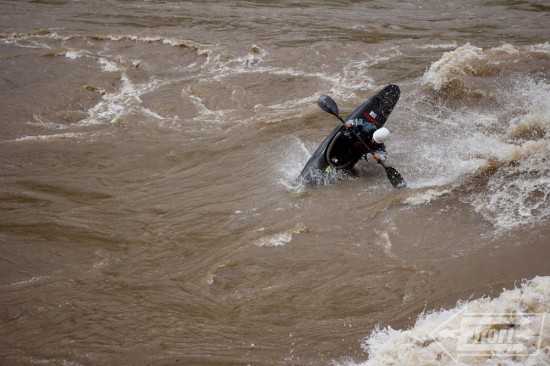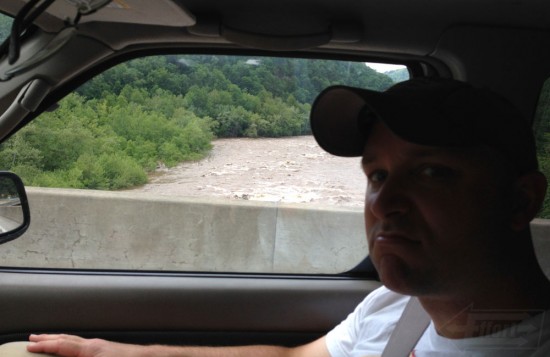 After a very exciting but tiring day on the Dries of the New we drove north to visit our friends at IR in Morgantown WV and Confluence PA.  A visit with the Welds and IR is always funny, interesting and educational.  You get to experience what it's like to make real kayaking gear and the people who make it happen.  Below are a couple artifacts I documented in the Weld household and the IR office.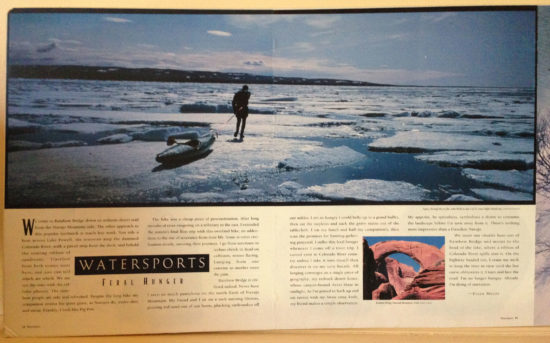 Eric and I spent the following morning in Morgantown WV at a local cafe before a day on the Lower Big Sandy, part of the Cheat River drainage.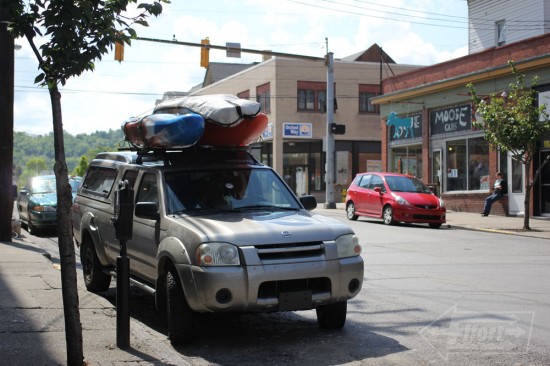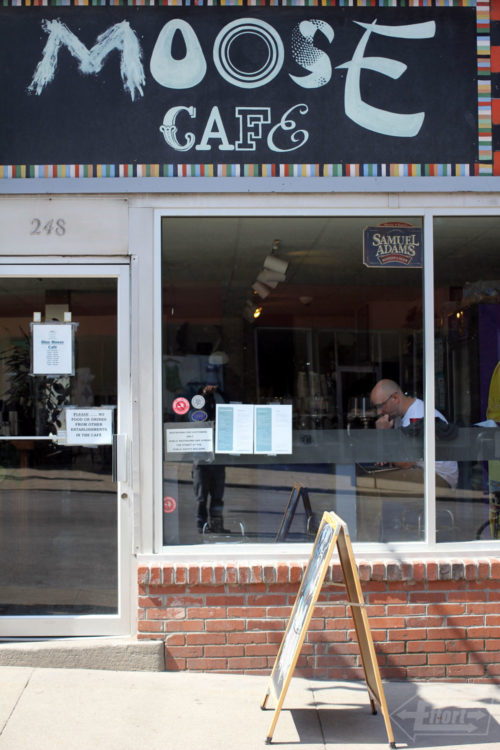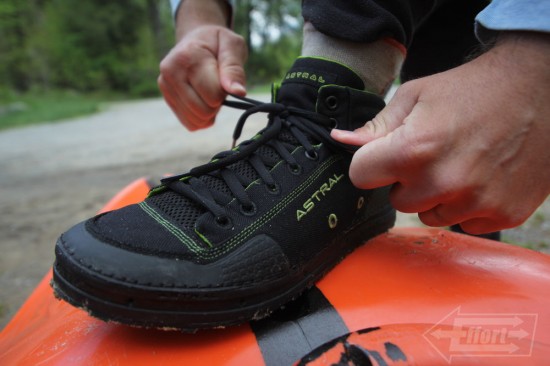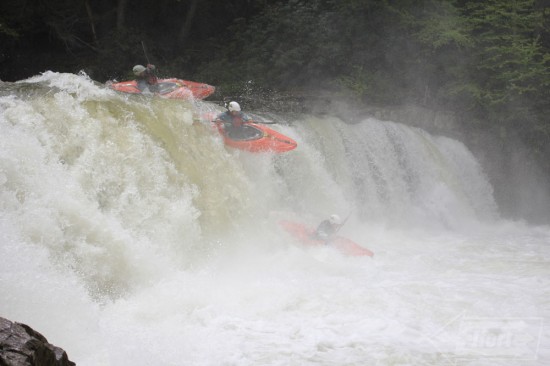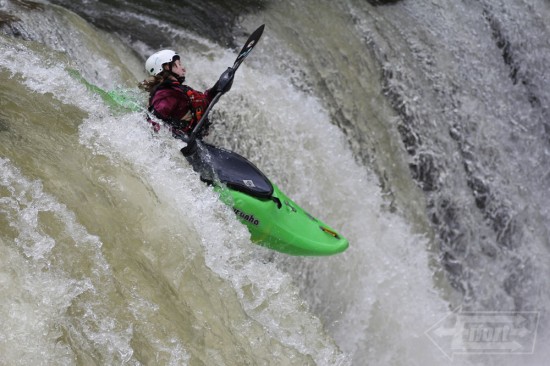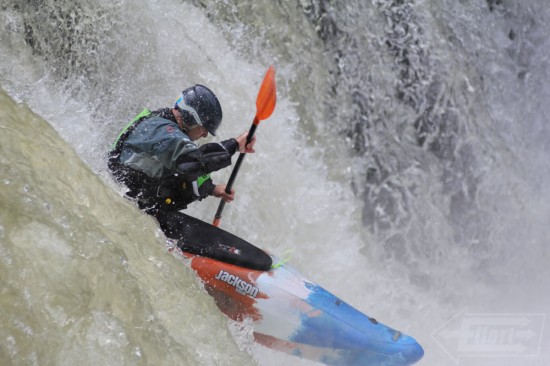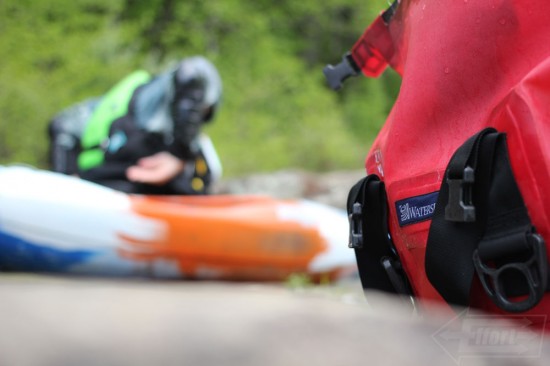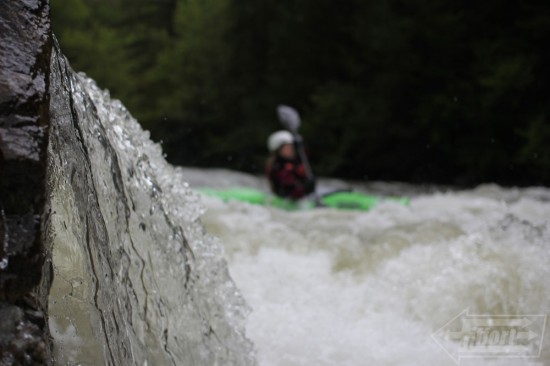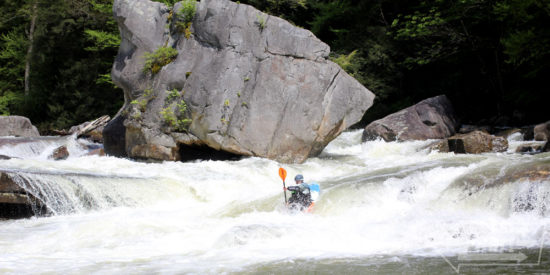 After a sunny day on a classic creek run with old and new friends alike we took the same country roads back home as the ones that took us to the place where we belonged.  One more quick stop in Maryland then we are ready to blaze a trail back to Asheville.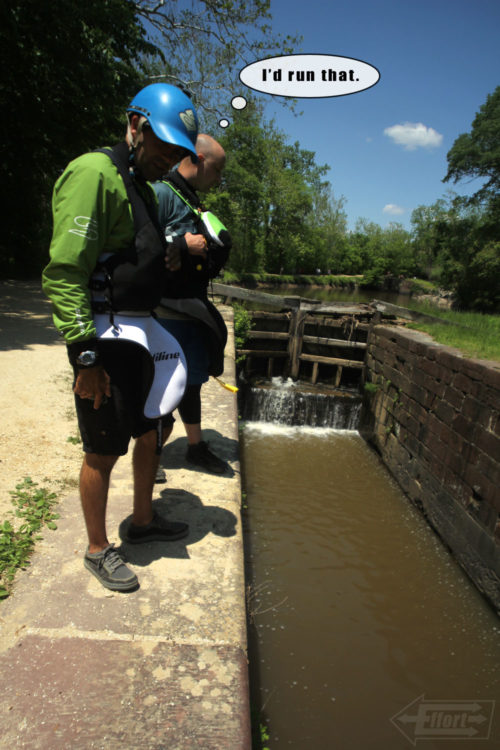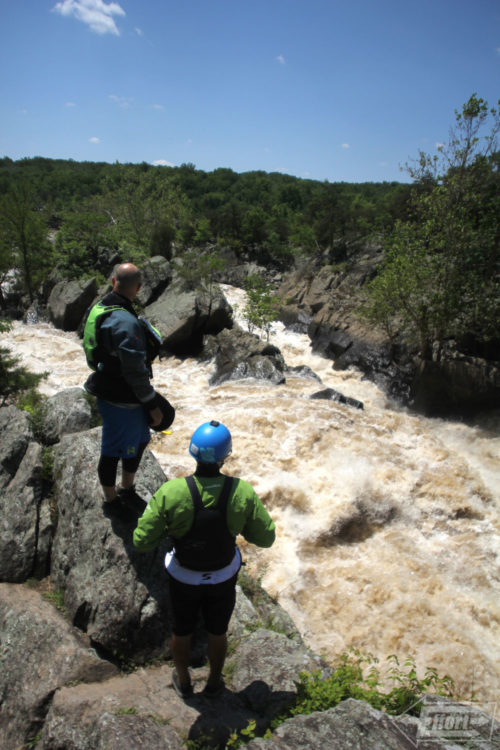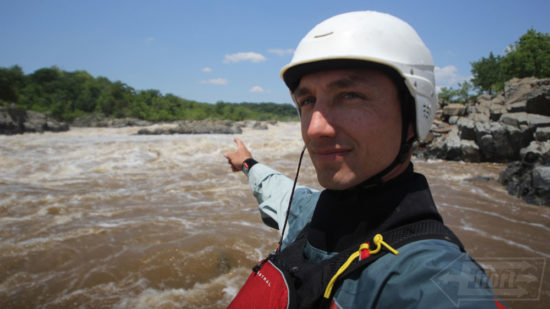 Here's a short video with some footage from these same paddling trips, plus some bonus clips.

Thanks to Eric, Marissa, Maggie, Pablo, everyone at ACE; Brad, Wendy, Russ, everyone at IR; The Welds, Andrew, Sara.
Photography and captions by Spencer Cooke, Effort Inc