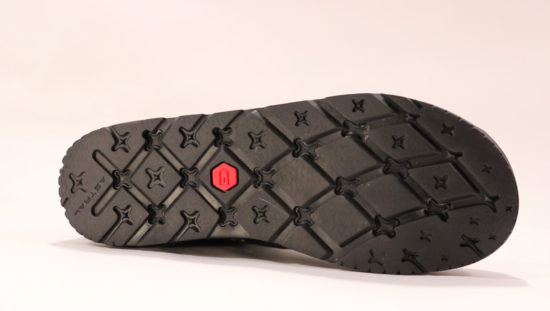 The Rassler 2.0 is an exceptionally grippy and rugged, yet lightweight wet-wading boot that dries fast and drains quick. The sole is non-marking, durable and designed for high friction grip on wet and dry rocks alike.. Mid-Cut upper provides extra protection and support.
The very best choice for anglers who like to wade, boat and keep things light and simple.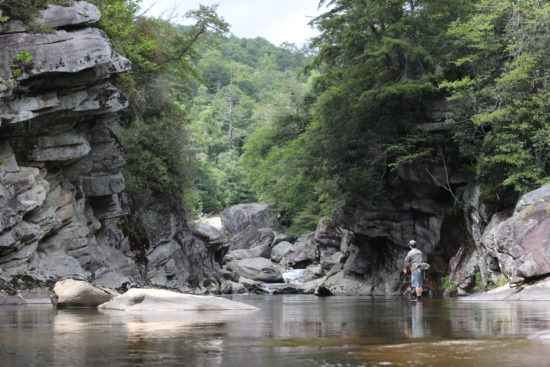 Sizes Womens 6 – Mens 14 – We found that it runs a half to a full size small.

<!842274104394 842274104400 842274104417 842274104424 842274104431 842274104448 842274104455 842274104462 842274104479 842274104486 842274104493 842274104509 842274104516 842274104523 842274104530 842274104554 842274104561 842274104776 842274104783 842274104790 842274104806 842274104813 842274104820 842274104837 842274104844 842274104851 842274104868 842274104875 842274104882 842274104899 842274104905 842274104912 842274104936 842274104943>