This was mostly just playing around with the go pro camera.  I shot the footage earlier this spring and wanted to do something with it.  No real gold here, just some fun playboating.
Music by Dear Landlord, the song is "i live in hell."  This record may be found at No Idea Records.

Not so ironically, the type font used for the video titles is called Living Hell.  It's kind of a hell theme.  What the hell…  Footage is from Hell Hole on the Ocoee River in Tennesse and the Nolichucky River in North Carolina/Tennessee.
This is mostly B footage from the upcoming DVD release by Chris Gallaway and myself, entitled COMING HOME.  Check out the trailer HERE.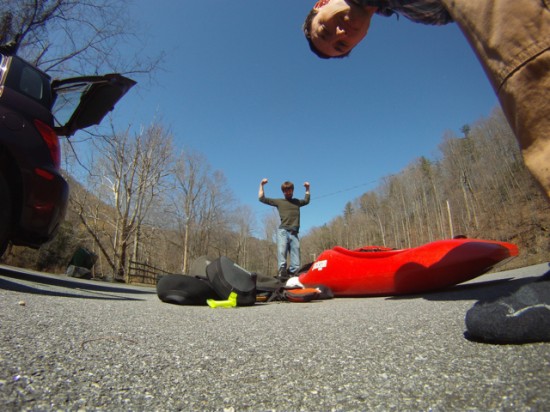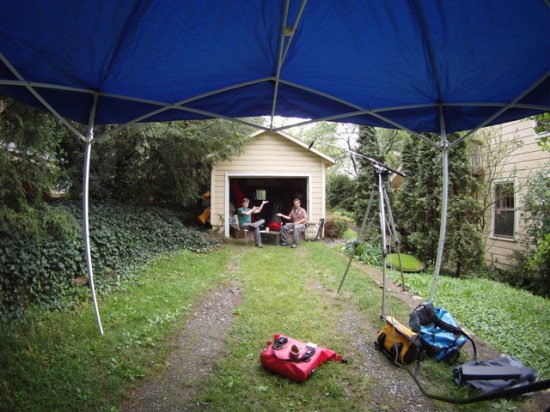 Thanks,
Spencer Cooke