What up everyone!
This video is a 10 minute encapsulation of three epic weeks spent in California this year. Rivers featured are Tenaya, Dinkey, Upper Cherry, and West Cherry. Stay tuned for Daniel Windham's Fantasy Falls piece, coming soon.
Here's how to watch the video. At the bottom of this post you will see some small blue text reading "play in popup" and "play now."  If you'd like to view the video here and now simply click one of those links. The other option is to open iTunes on your computer and go to the Music Store. There you can search for Rapid Transit, subscribe for free and receive all our podcasts.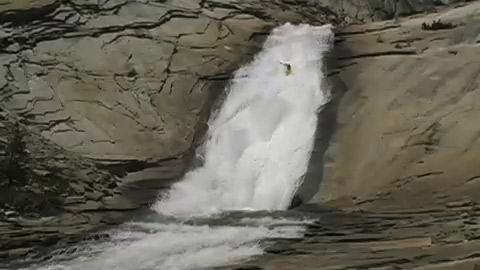 The top drop of Tenaya.

Robin Betz dropping a bit of vertical on West Cherry. (Check back at Rapid Transit soon for Robin's video producer profile and some new fresh short films.)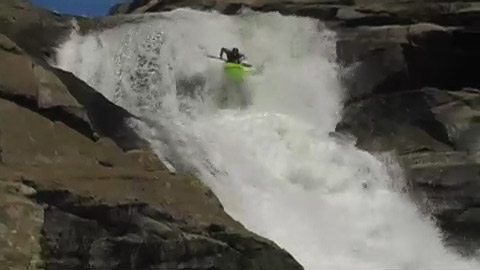 Daniel Windham doing the same.
Props to Daniel and Clayton for letting me use a bit of their footage in this vid, and Robin for the use of the images. TDirk!
As well, thanks to Shred Ready.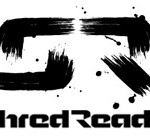 Also, here are the songs featured in the video:
Orbital
Halcyon and On and On
www.loopz.co.uk
Alkaline Trio and Hot Water Music
God Deciding
www.jadetree.com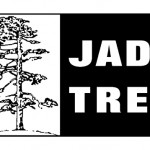 Good lines, and hope you enjoy.
Chris Gragtmans