This October 1st to November 15th, Asheville Brewing will give away two pairs of Astral's new Brewer Shoe in a text-to-win promotion.

The two Asheville NC companies have partnered for a cross-promotion this Fall to market new and unique products.  Both Astral and Asheville Brewing have practiced their respectful trades in the Asheville area for the last decade.
Astral is the world's leading Life Jacket manufacturer in both innovation and style, making products for kayakers, and other watersports
enthusiasts.  This year Astral launched an equally innovative footwear collection made for whitewater kayakers, standup paddleboarders, approach hikers and anyone with an eye for a fashionable, comfortable shoe.  The Brewer, Astral's first shoe and the foundation of their collection features a zero-drop balanced midsole, a durable quick-drying Cordura upper with an air-mesh toe box, a sticky Five Ten Stealth outsole and flush ports in the heel and sidewalls.  All these features make up an incredibly technical water shoe, fashioned with style that will turn the heads of most any Asheville hipster.  Astral Footwear is currently available in Asheville at Diamond Brand Outdoors and NOC, Grove Park Inn.
Asheville Brewing, aka, Asheville Pizza and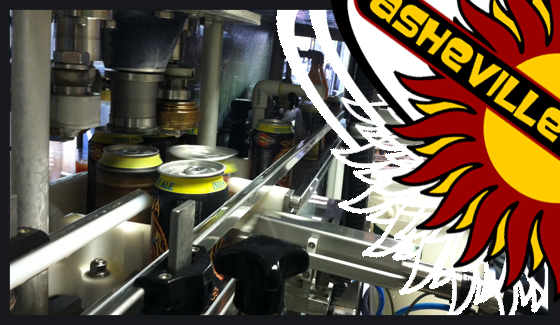 Brewing Company is known for their local Theater/Pizzeria/Brewery on Merrimon Avenue and has recently expanded their reach with three restaurant locations and two brewing facilities.  Their property on Coxe Avenue in downtown hosts a bar and restaurant in addition to their primary brewery and cannery.  With the advent of a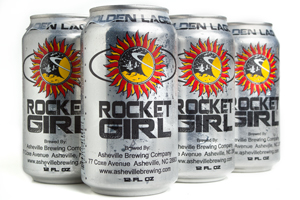 canning operation Asheville Brewing is now sold in numerous local "drop-ins" and "quick-stops" as well as supermarkets like Greenlife Grocery, Earth Fare and more.  Accompanying the co-promotion with Astral, the brewery is highlighting their Premium Lager known as Rocket Girl, complete with fancy graphics on the can and a provocative Rocket Girl mascot.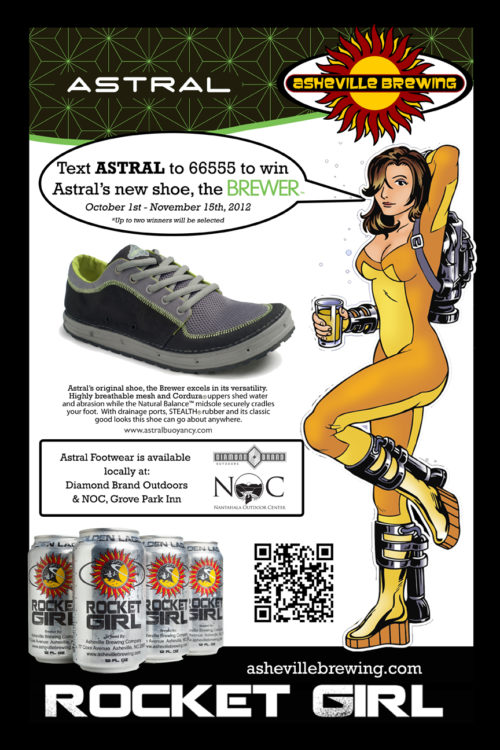 Text ASTRAL to 66555 to win the Brewer shoes beginning October 1st, ending on November 15th.   See details on flyer to the right.
Pertinent Links:
Asheville Brewing
Astral
Astral Footwear Reviewed by Outside Magazine
Astral Shoe Review at Effort.tv