THE BOWERBIRDS KICKSTARTER CAMPAIGN TO BUILD A NEW ALBUM
My favorite band currently producing music is Bowerbirds, a folksy-roots-rock outfit out of middle North Carolina. Their music has appeared in Rapid Transit's film about the Grand Canyon and more recently in our short film "Two Days in September." Bowerbirds has three albums to their name so far, and each one is excellent, demonstrating an evolution in their sound while preserving rich quality in each new project.
For the past six years Phil and Beth (the leaders of Bowerbirds) have been using time between tours to build an off-the-grid cabin and recording studio in the woods outside of Raleigh. This is a place where they can live and continue to work on their music and art. Now they're staging a kickstarter campaign to finish the recording studio and fund the next album they will produce out of the space. This is a wonderful project, demonstrating their passionate commitment to creative work and the values that drive their music. Check out their campaign page at this LINK and consider supporting the project. There are many great incentives built into the campaign, such as their backlog of albums, t-shirts, artwork, and many other prizes well-worth the price of your investment.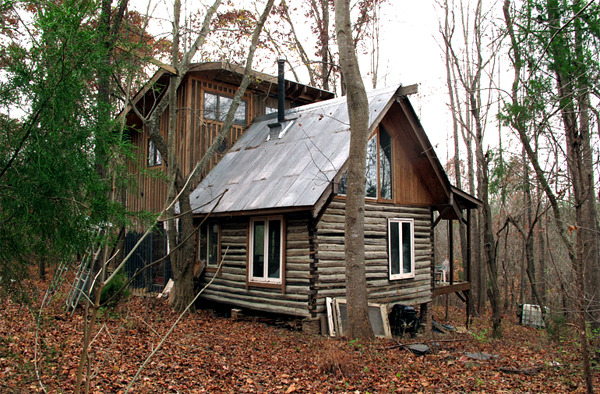 As video producers we've been lucky to work with the rich, evocative sounds of this unique band, and we'd love to see their project meet with great success. Thanks for taking a look, and please pitch in to realize this project!
Here's a song that appeared in "Two Days in September":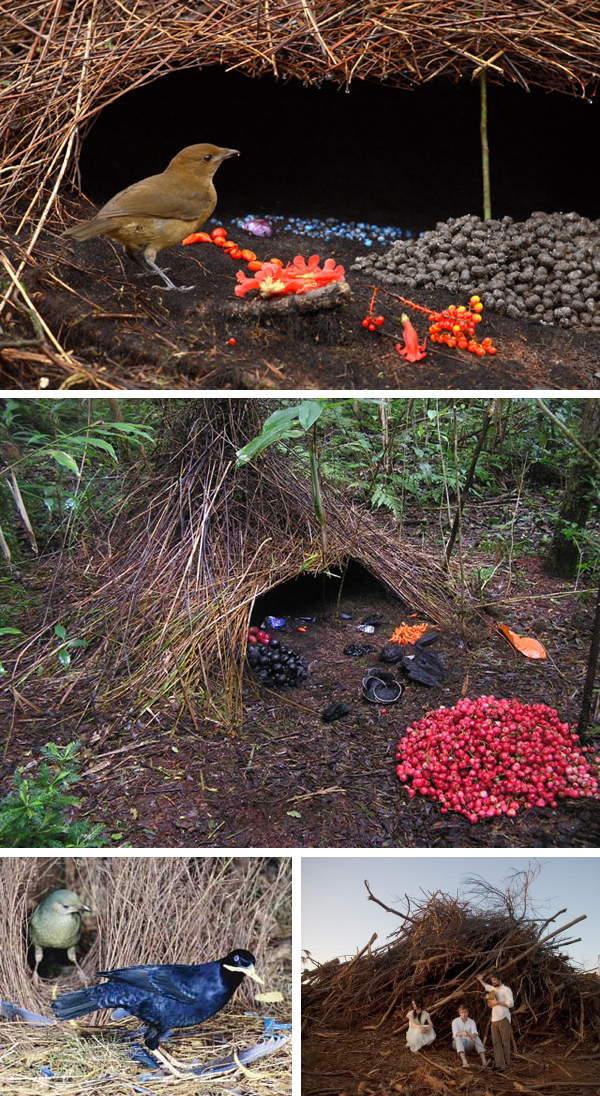 Thank you for helping us support our fellow artists,
Chris Gallaway