Two of my passions and hobbies are surfing and juicing.  And on two notable occasions this Spring and Summer I have shared these experiences with friends.  At the bottom of this post you'll notice the gear that was used on these excursions.  I have listed the kayaking gear that helped make these outings enjoyable, plus I added a photo of my juicer.  This is the Champion, a juicer that I've have had for fifteen years, a quality product that I would highly recommend.  It is affordable (considering how long the thing lasts) simple to operate, clean and store.  It also travels pretty well despite the weight, compact enough for me to regularly take on road trips.  The external/horizontal masticator is simple to assemble, disassemble and clean.  Healthier juice also results from the orientation and method of mastication.  It grinds and presses the juice through a screen rather than chopping and heating the juice with blades.  If you apply heat you risk killing the living fruit and vegetable juice from which you are attempting to benefit, sort of what happens during a pasteurizing process.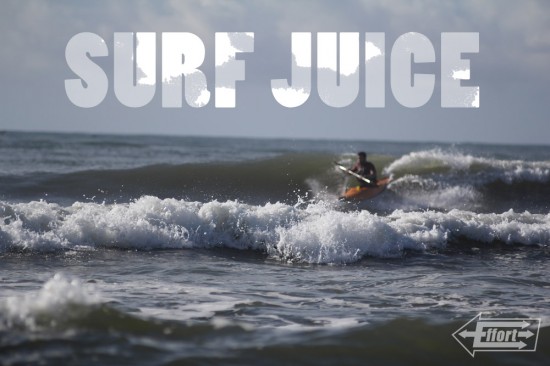 (Post Juice: Joey Hall drops in on a glassy wave at Carolina Beach, NC)

(One of my typical juice recipes: Carrots are my base, Apple, Cucumber, Ginger, Kale, Mint, Spinach, Broccoli, Orange, Lemon)

(Juicing at the camp site: Adam Masters took this pic of me juicing on the tail gate of my truck at James Island State Park, SC)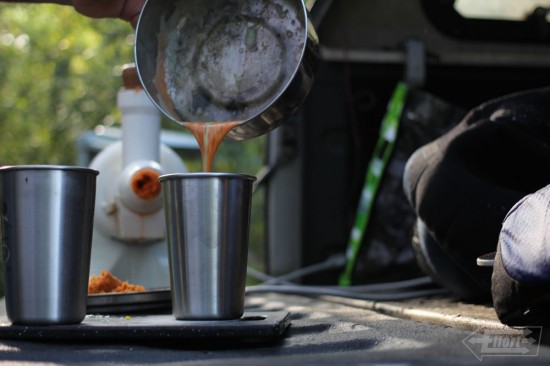 (Another delicious juice before surfing)

(Myself and Adam Masters gearing up for a surf session at Folly Beach, SC)

(Adam Masters paddles out on the Bellyak for a Springtime surf session)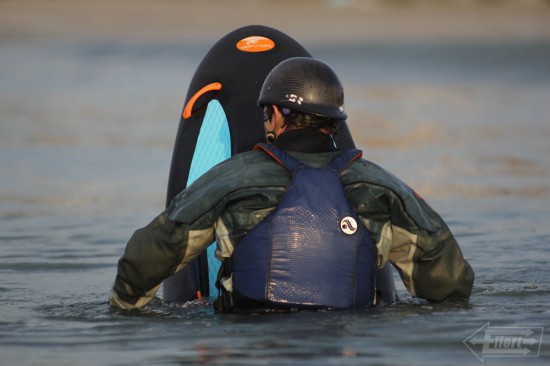 (Adam waits for the next wave, enjoying the Bellyak in the ocean)


(Joey drops in at Carolina Beach, NC in his Murky Water Sword)
Photos and words by Spencer Cooke, Effort Inc.