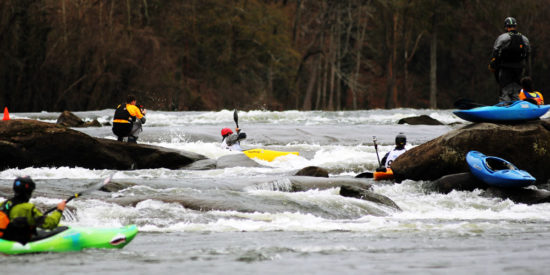 The first Saturday in January every year, same place, same time – The Iceman Championships and Millrace Massacre is a paddling race on the Saluda River in Columbia SC that brings in the new year in a cool way. – Race organizers Andy Grizzell (top right) and Joey Hall (top left) set safety and shoot video of participants.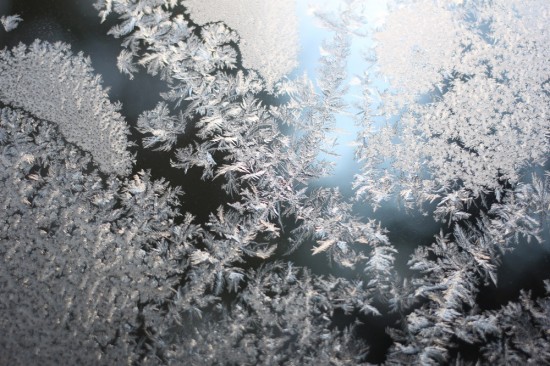 The windows of my house looked like this on the morning before the event, a good sign of a chilly day on the water.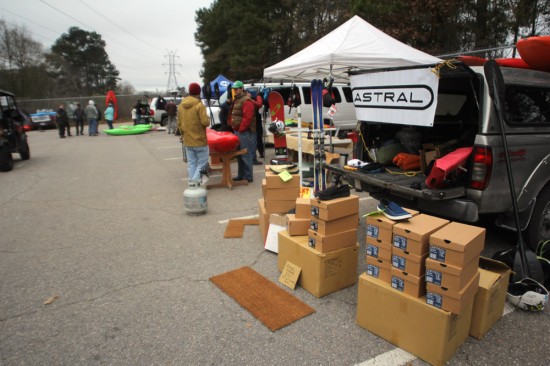 Astral, Adventure Carolina, River Runner, Dagger and many other industry companies attend and support this race annually.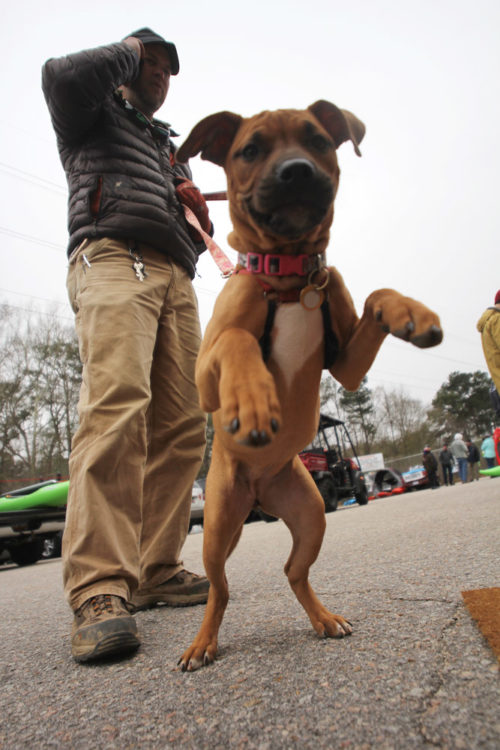 *
Jesse Koch takes a business call while his pup pops a wheelie.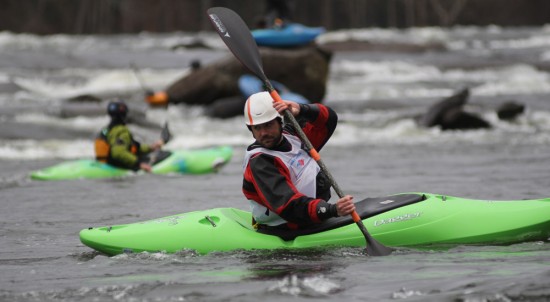 Saluda Boy Steve Augustine looks downstream after the Millrace.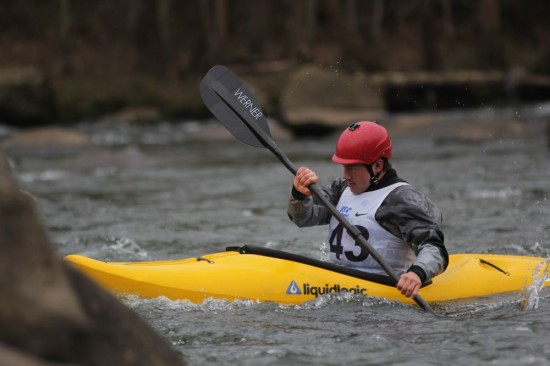 Greenville SC paddler Robbie Gilson strokes it into the finishing eddy.
Danielle Blew boofs into the finishing eddy.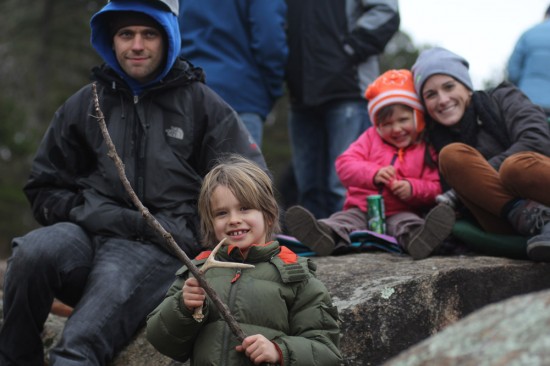 Finish line cheering squad from Asheville NC.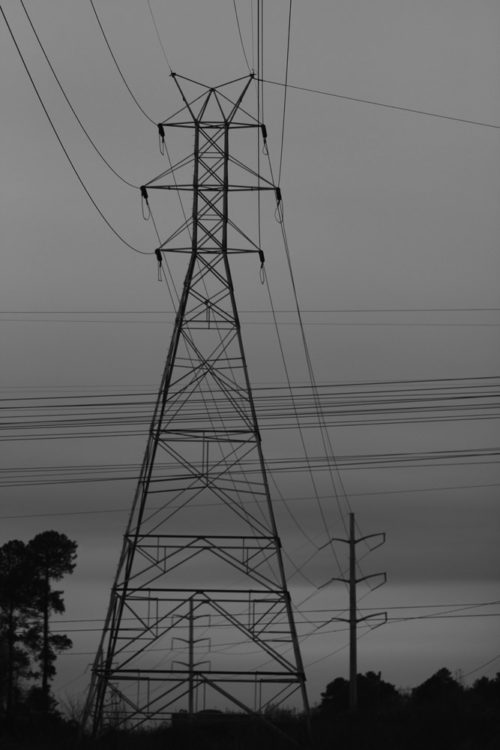 *
Looming and somehow omniscient power lines are not a sight to see at the Saluda, but a sight that cannot be ignored. Hydro-power generation dictates and allows recreational activities on the Saluda and many other waterways around the nation.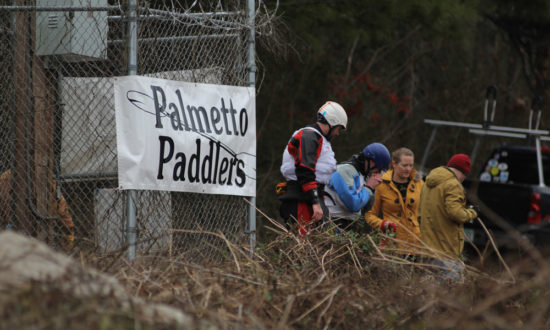 Palmetto Paddlers warming up for the race.
DON'T FORGET THE BUTTS!!! An iceman race tradition – South Carolina pork butts are smoked slowly by the riverside in preparation for the award ceremony. Big thanks to the guys who put their loving time into this New Year's feast.
– Photography and captions by Spencer Cooke, Effort Inc.